The MOC is part of the Department of Clinical Pharmacy in the UCSF School of Pharmacy. As an interdisciplinary team, MOC faculty and staff are equipped to meet the needs of researchers and clinicians within the UC system and beyond.
Resident Spotlight
The MOC provides learners with opportunities to develop professionally. Hear what some of our residents have to say: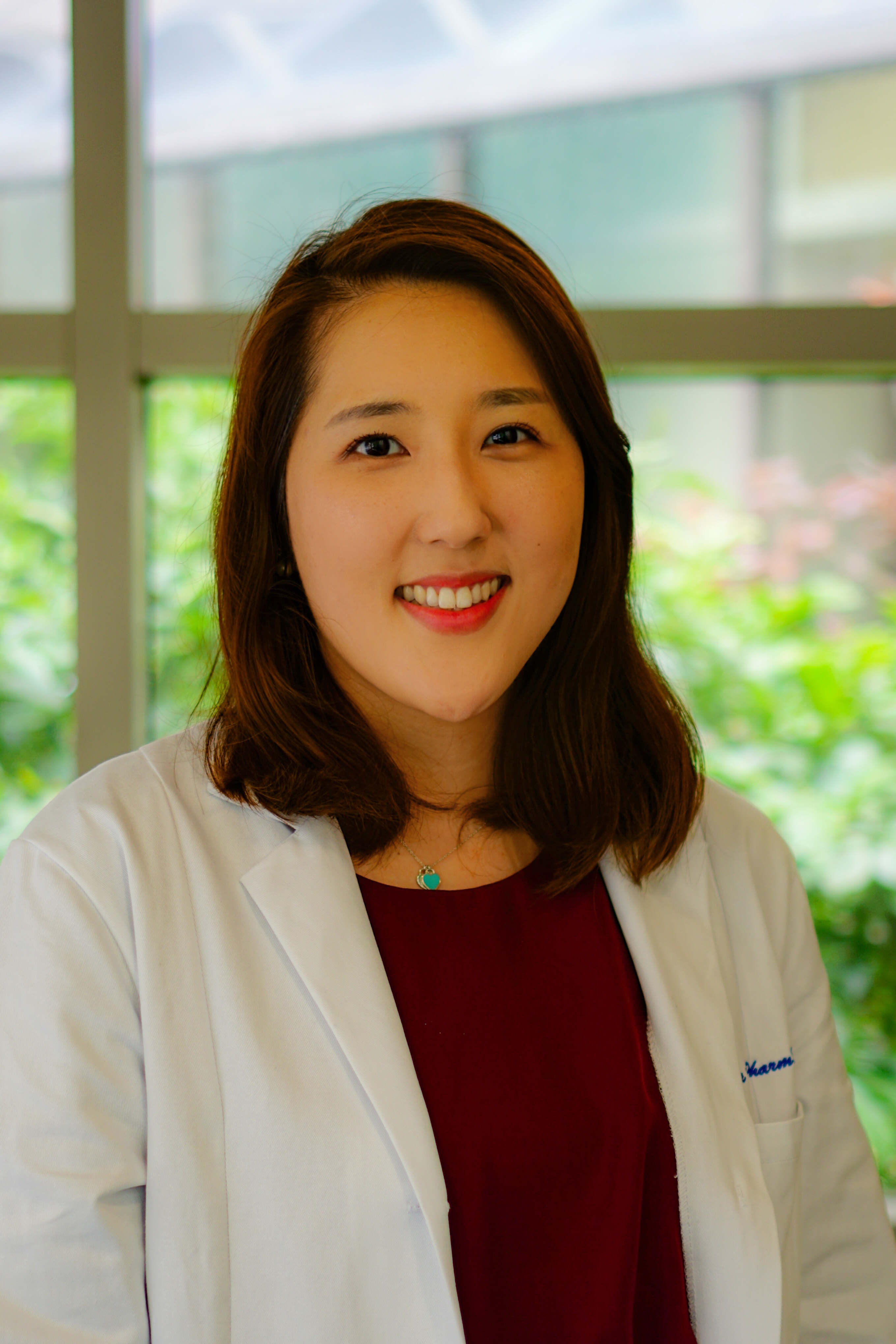 Jina Yun, PGY1 Pharmacy Resident
"The MOC's Medication Use & Outcomes rotation has truly been a valuable experience. This rotation is unique in that we get an insight into the policies and procedures that need to be implemented in order to optimize our practice as clinical pharmacists. Some experiences during the rotation involve working on drug monographs, Medication Use Evaluations (MUEs), quality improvement projects, and medication safety initiatives. There were also opportunities to meet with the MOC Team to gain exposure to clinical outcomes research, pharmacoeconomics, and leadership. I will be able to take the lessons I have learned during this rotational experience to continue to improve my own practice, all the while positively impacting our patients and the pharmacy department."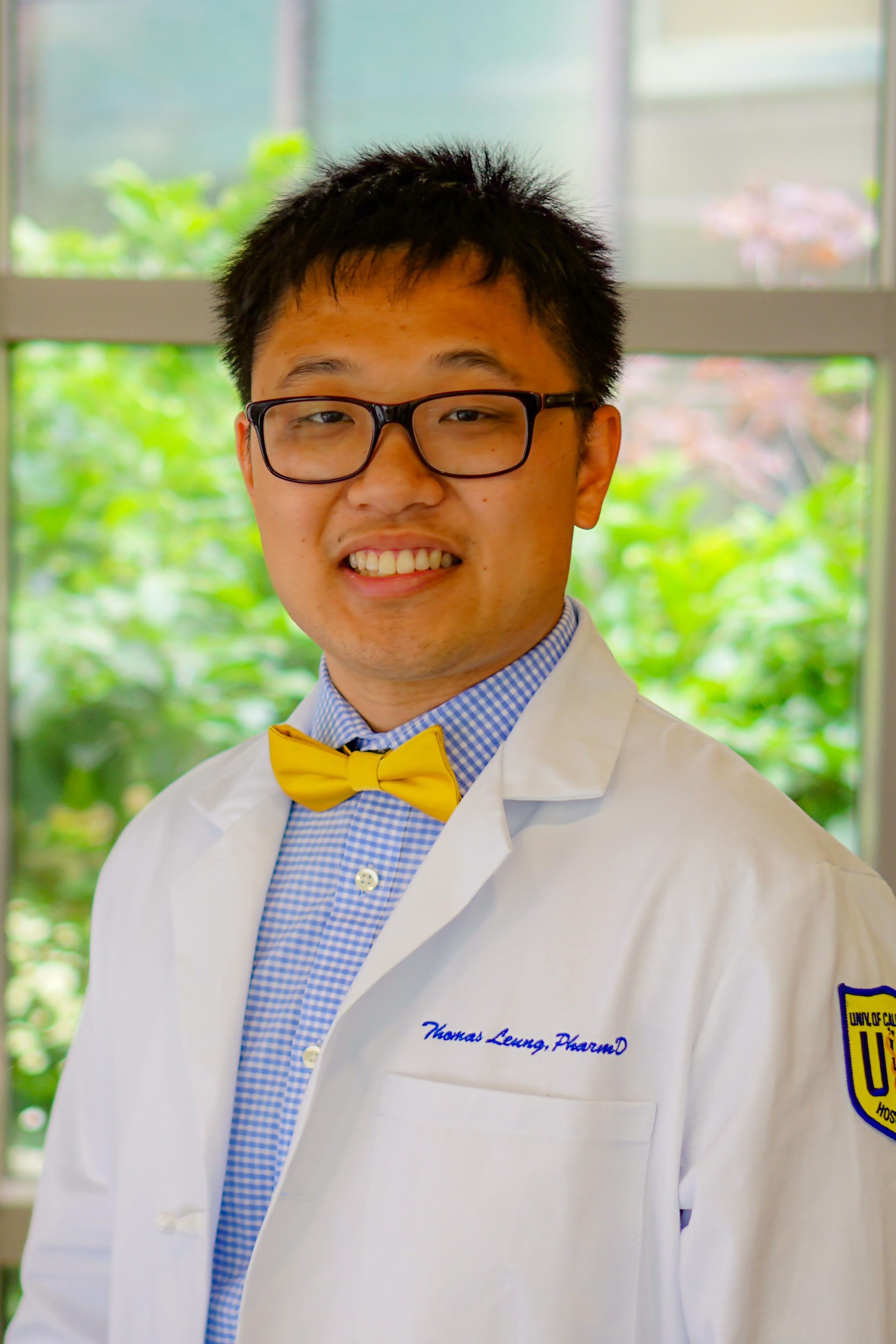 Thomas Leung, PGY1 PharmacyResident
"The MOC drug policy rotation offers residents the opportunity to participate in many areas of pharmacy administration. This experience encompasses medication safety, formulary management, quality improvement, and mentorship by accomplished faculty members. The projects I am a part of contribute directly to the hospital system and further improve patient care. I appreciate how the rotation has been tailored to my clinical interests and offered me an important perspective of clinical pharmacy."