The MOC is part of the Department of Clinical Pharmacy in the UCSF School of Pharmacy. As an interdisciplinary team, MOC faculty and staff are equipped to meet the needs of researchers and clinicians within the UC system and beyond.
Resident Spotlight
The MOC provides learners with opportunities to develop professionally. Hear what some of our residents have to say: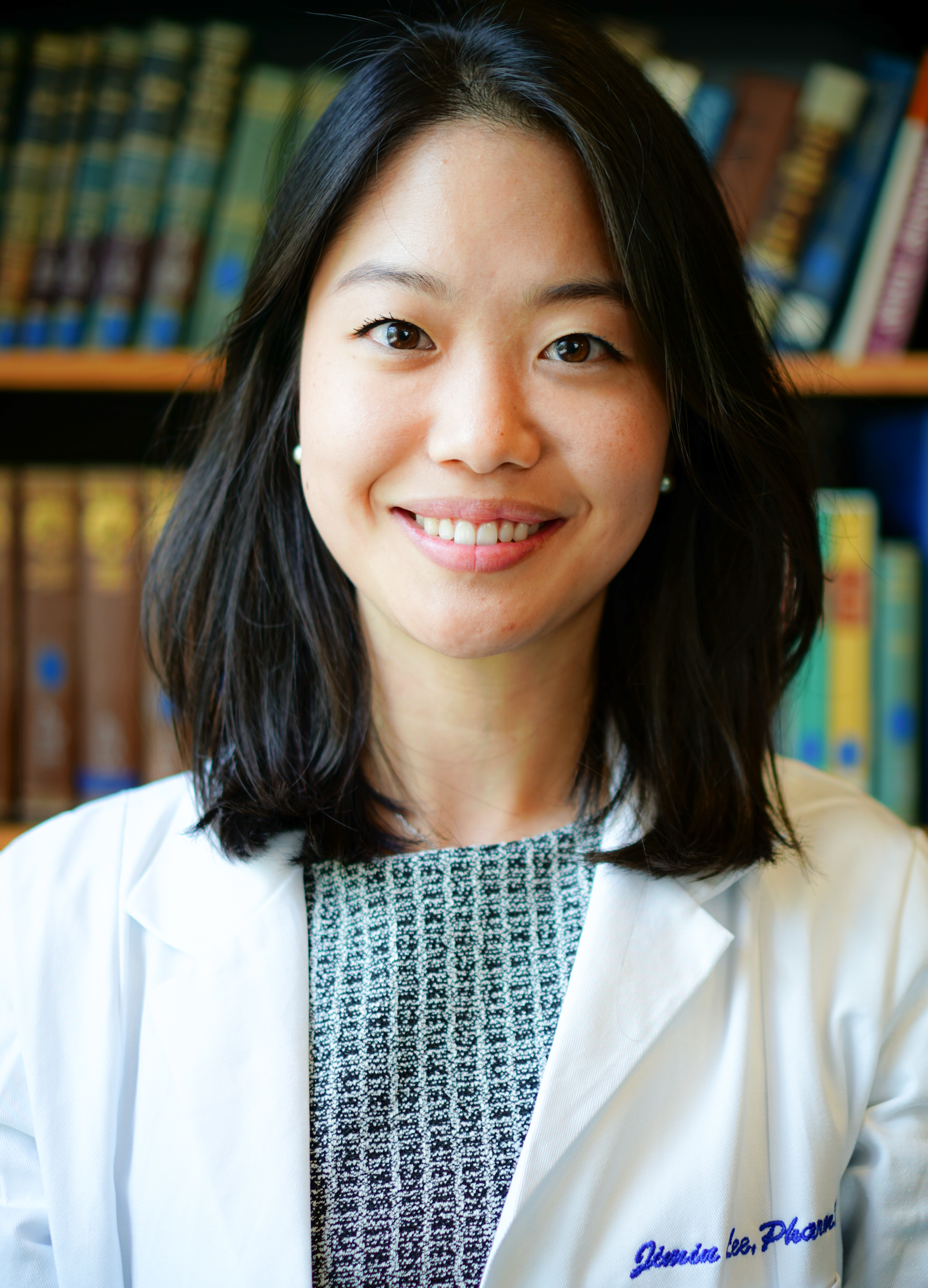 Jimin Lee, PGY1 Summer Resident
"I am looking forward to learning about how medication policies are created and implemented. Moreover, I am excited that I will be able to look at the impact of medication related outcomes on a larger scale to help improve patient care."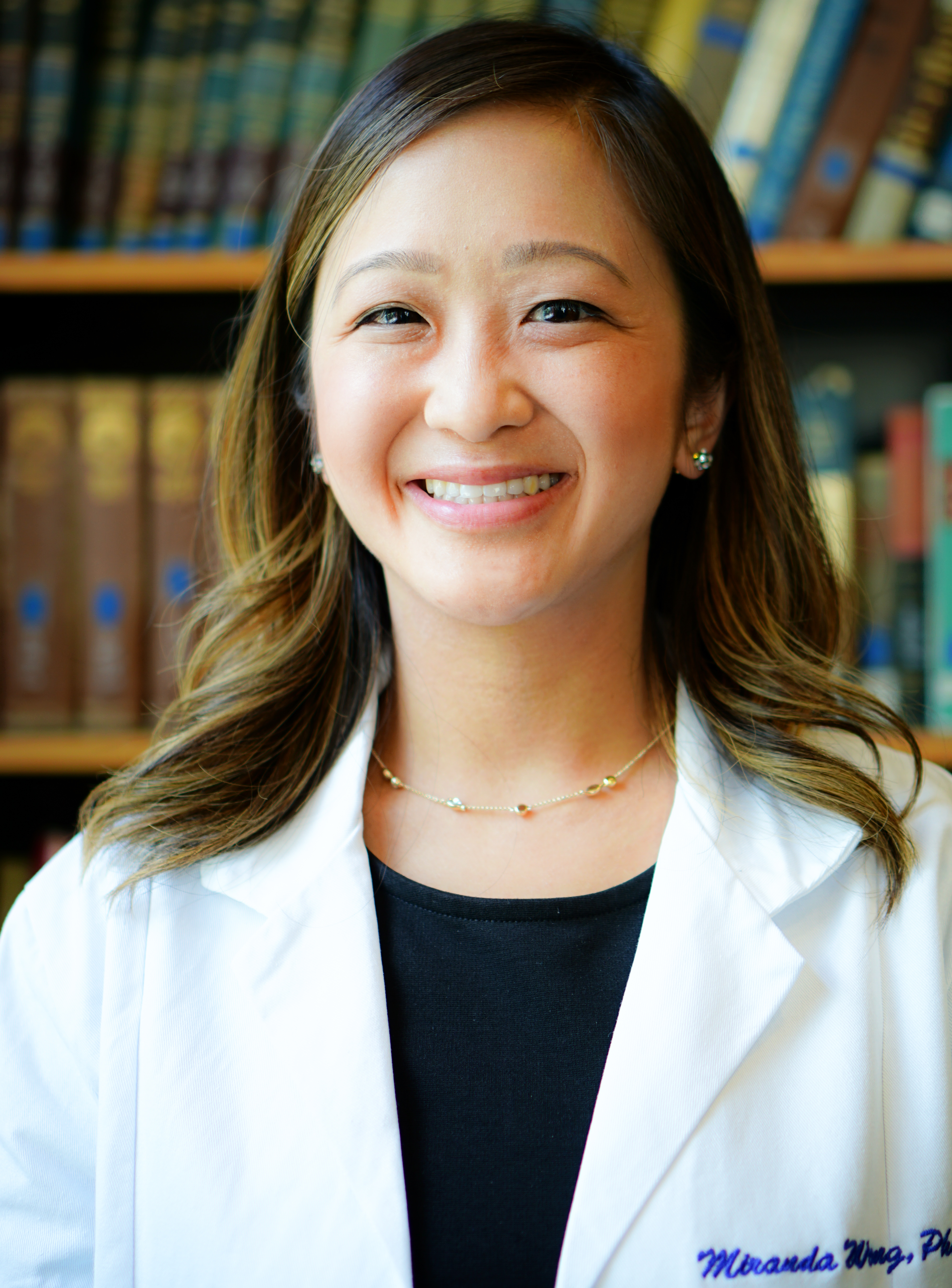 Miranda Wong, PGY1 Fall Resident
"What I like about the MOC's drug policy rotation is that unlike other rotations where you have direct patient contact, here you have a behind the scenes role that has meaningful & sustainable impact at a larger scale. This includes opportunities to develop drug monographs that are used to make decisions about the drugs and therapies available to patients as well as exposure to quality improvement efforts."